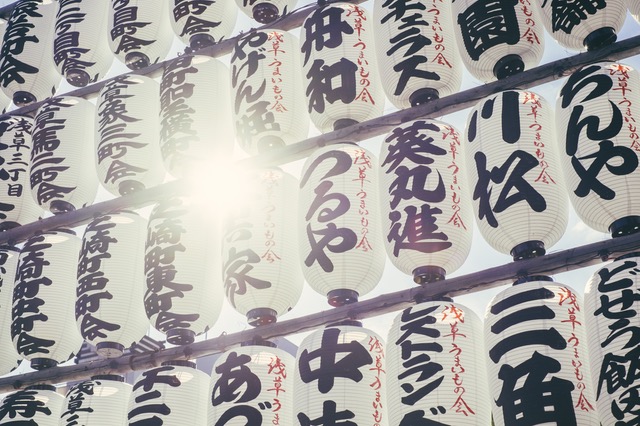 Chinese Manufacturing Expert Witness
With the knowledge and experience in dealing with Chinese manufacturers, I help attorneys and their clients understand Chinese supply chain issues and the Chinese manufacturing environment. I have written about and testified in cases involving Chinese supplier contracts, Chinese contract manufacturing, quality issues, IP protection, importing into the US and securities issues.
The processes and approaches to manufacturing vary considerably in China. Some Chinese manufacturers operate similarly to American and European manufacturers. Other Chinese manufacturers do not have standard practices or do not maintain consistency in their processes.
Contract Manufacturing Expert Witness
Contract manufacturers come in all shapes and sizes, in China and around the world. Contract Manufacturers provide engineering and manufacturing services to companies and brands that do not want to own and operate their own factories. Basically, a contract manufacturer is an outsourced production facility. Some of the most popular contract manufacturers in China are Foxconn and Flextronics (making electronic products such as Apple iPhones, HP and Dell computers), and Li & Fung for apparel. But there are thousands of other contract manufacturers in China. These small manufacturers may not have processes that are consistent with global standards.
Mexico is also a popular location for contract manufacturing because of its proximity to US markets. But whether the contract manufacturer is in China, Mexico, Eastern Europe, the US or any other country, the business is low-margin and very competitive. Buyers must actively manage their relationships with contract producers.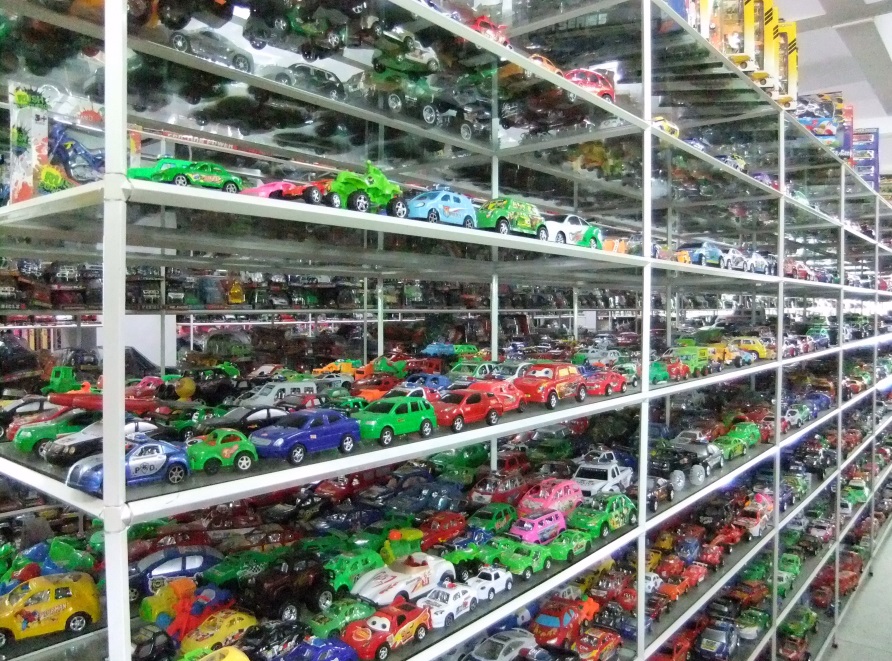 Toys Manufacturing Expert Witness
Toy Manufacturing in China is a $35 billion industry, with an annual growth rate of about 10%. China is the largest manufacturer and exporter of toy products, manufacturing over 70.0% of the world's total.
Toy Manufacturing in China is a mature industry. Still, some manufacturers do not have recognized global standards in place such as ASTM or the age-appropriate guidelines from the US Consumer Products Safety Commission (CPSC).
Apparel Manufacturing Expert Witness
Chinese apparel manufacturing is also growing at about 10% per year despite the rise of the very low cost "cut and sew" factories in Vietnam, Myanmar, Bangladesh, and Indonesia. More complex apparel manufacturing and vertically integrated operations are located in China. The infrastructure for moving finished Chinese manufactured apparel is far superior to most countries as is the sheer size and efficiencies of Chinese manufacturing facilities.
Electronics Manufacturing Expert Witness
Most of the world's electronics are made in the Pearl River Delta region of southern China. Some of the factories are world class and produce products for Apple, HP, Dell and others. But the vast majority of factories are small organizations producing component parts for integration into finished electronics. In these factories, standards may be lacking and the use of substitute cheap materials is not uncommon. As an Electronics Manufacturing Expert Witness I evaluate the processes used in manufacturing management. Whether evaluating a contract manufacturer, and independent manufacturer or a division of a global enterprise, I can help.,