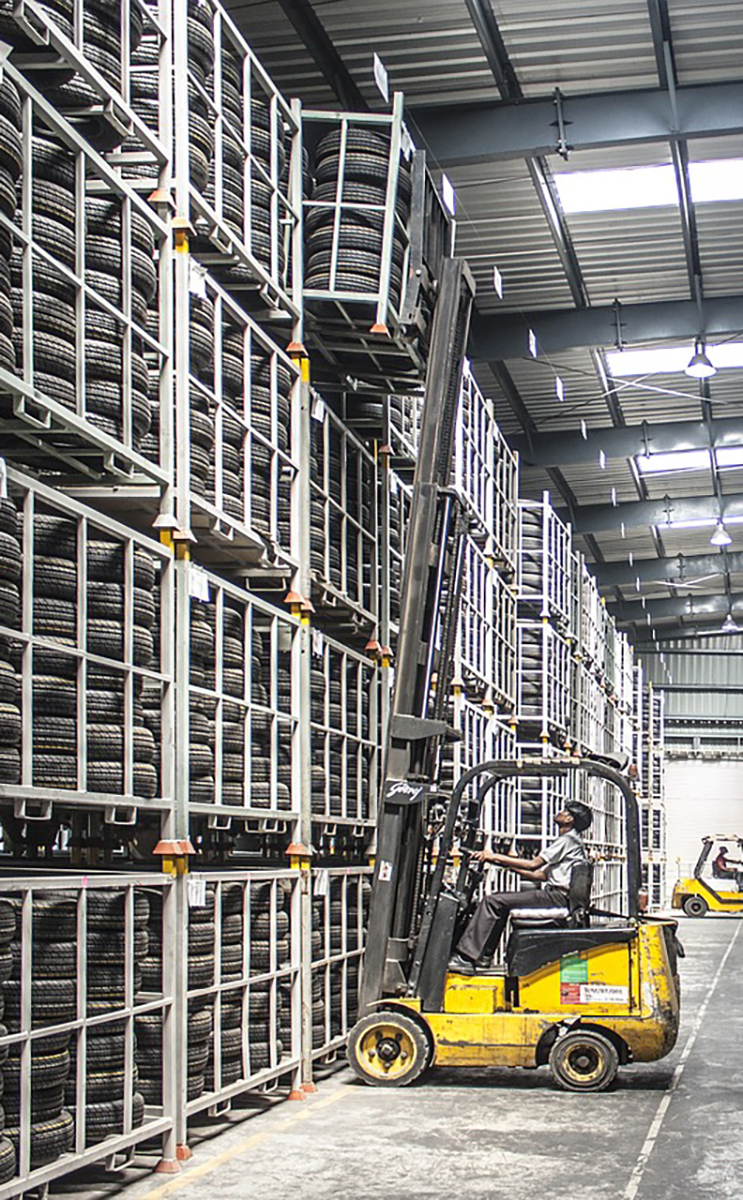 Government Support
Government Support of "Made in America"
City, State, and National governments work to stimulate the economy, create new jobs and support businesses.   Committees such as California's Jobs, Economic Development, and the Economyand  Select Committee on Job Creation for the New Economyhave been created.  In 2012, the US government created the Select US program.  This program works with both domestic and international companies to identify the advantages of working in America.
Representative Ro Khanna from CA has introduced key legislature to help reinvigorate US manufacturing by focusing on three components: next-generation technologies, startups and small manufacturers, and re-shoring production lines from overseas.
According to a  WSJ article, Caterpillar received more than $75 million in incentives from Georgia to build a manufacturing plant in Athens, GA. "The counties agreed to provide the land as well as property tax relief and new roads, sewers and water lines. The state provides tax credits and grants to help train workers, among other things."
Plastic News reported that Google Inc.'s Motorola Mobility group and Flextronics International Ltd. are bringing the first smartphone manufacturing to the United States, building the new Moto X at a Texas plant that was once home to cell phone manufacturing for Nokia.
The examples above are excellent illustrations of how and why working with the government is important and necessary.
Blue Silk Consulting is working with government on all levels to educate officials on re-shoring and to help influence and support new legislation.  Contact us to facilitate a conversation with your representatives.