Women And Manufacturing Podcast
Meet the Host, Rosemary Coates
Rosemary Coates is the host of the podcast "Women And Manufacturing" (WAM). Listen to her interviews with women leaders and innovators in manufacturing. Rosemary is the President of Blue Silk Consulting and the Executive Director of the Reshoring Institute. She is a seasoned executive with an MBA, 25 years' experience in Supply Chain Management, Operations Management, Project Management and Systems Consulting.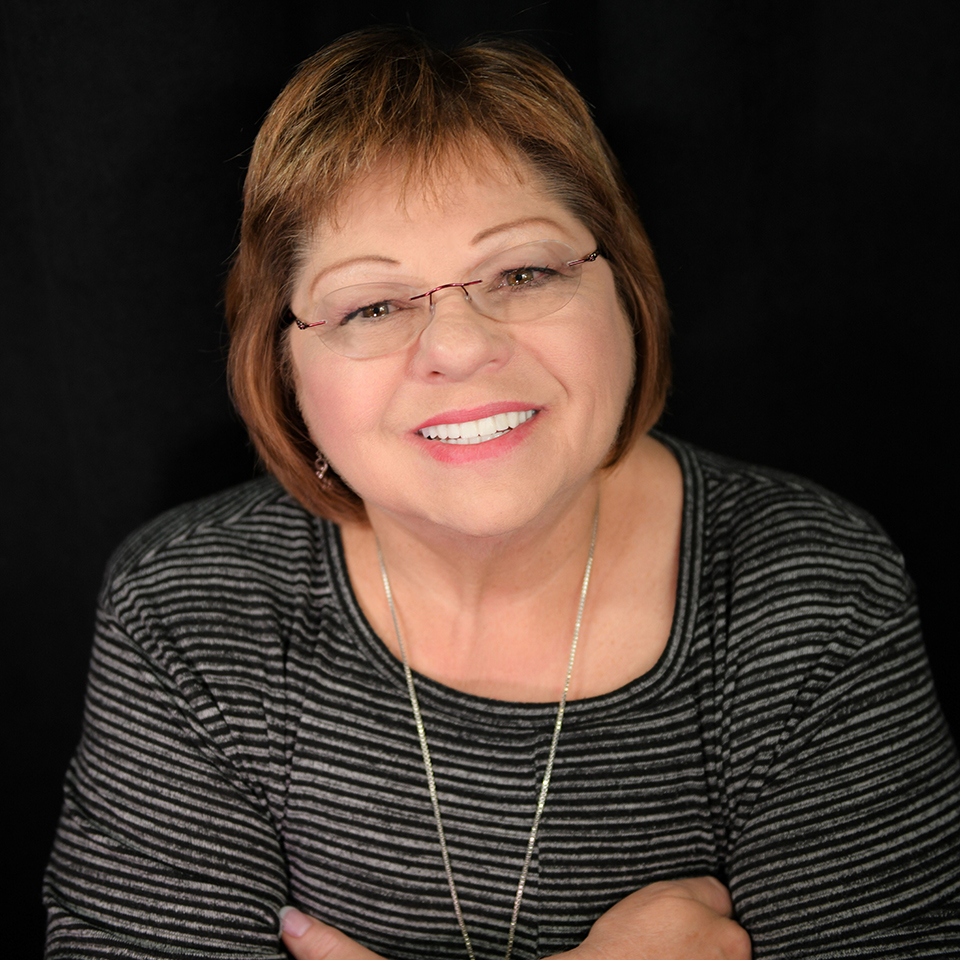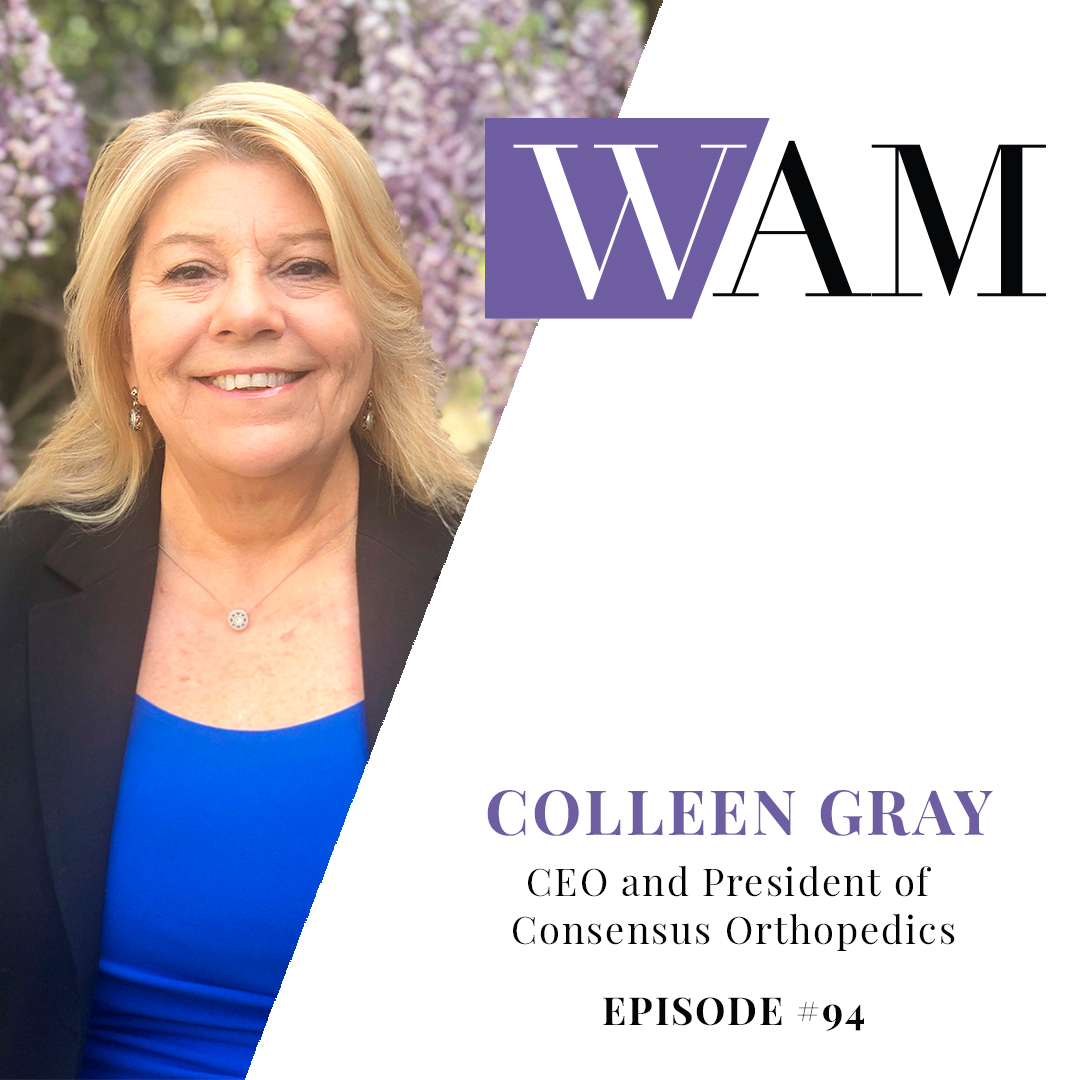 Being a Woman in a Man's World with Colleen Gray, President and CEO of Consensus Orthopedics
Today on the WAM podcast, we welcome Colleen Gray, president, and CEO of Consensus Orthopedics Inc. Colleen started her career in accounting, but never quite felt at home. She then gravitated to cost accounting because she felt it really gave her an inside view of manufacturing. Her career trajectory has led her on an incredible path, starting out in high tech companies in Arizona and then relocating to California, still remaining in the high tech sphere. Colleen is also the co-founder of one of the first cloud-based storage companies, called Storage Way.