Published Books and Articles
Supply Chain Turbulence in the Trade Wars
Rosemary Coates is Executive Director of the Reshoring Institute, President of Blue SIlk Consulting and an Amazon.com best selling author well known for her knowledge in the supply chain arena. She joins hosts Lew Weiss and Tim Grady to discuss the trade wars and its impact on businesses across America.
Listen on Manufacturing Talk Radio >>
Are there counterfeits in your supply chain?
Determining if there are counterfeit products in your supply chain is no easy task. How do you know if you're buying and using true products from your suppliers and distribution channels?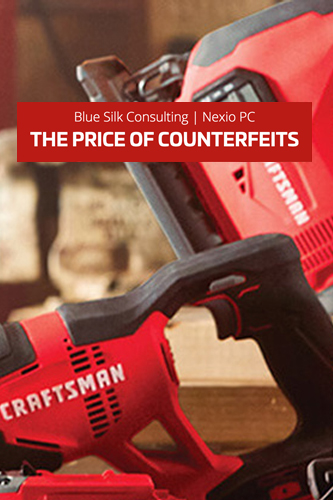 The Price of Counterfeits
The massive global problem of counterfeit products carries a high price tag. Fortunately, this intellectual property theft can be curtailed.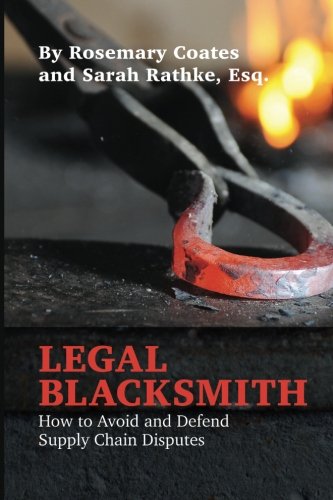 Legal Blacksmith: How to Avoid and Defend Supply Chain Disputes
Legal Blacksmith was written to help executive management, supply chain executives, in-house legal professionals, and other attorneys to deal with difficult supply chain issues.
42 Rules for Sourcing and Manufacturing in China
A practical guide to finding, qualifying, and managing Chinese manufacturers.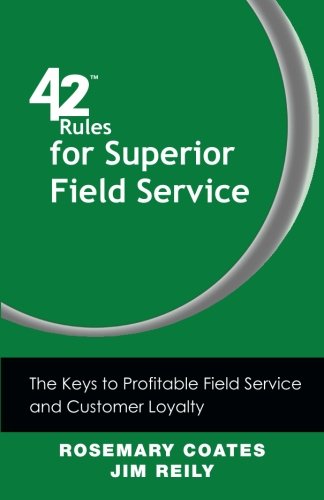 42 Rules for Superior Field Service: The Keys to Profitable Field Service and Customer Loyalty
The Keys to Profitable Field Service and Customer Loyalty.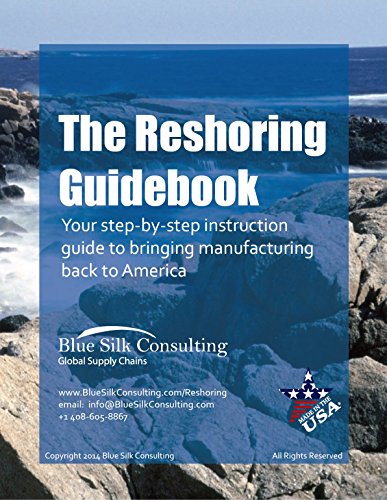 The Reshoring Guidebook
Following these steps will help you avoid reshoring failure.
How to Move Production Out of China
Manufacturers Corner Interview
Interview with Rosemary Coates
Reshoring: The Urgent Need to Bring Manufacturing Back to America
US Experts See Growing Desire to Curb Outsourcing to China