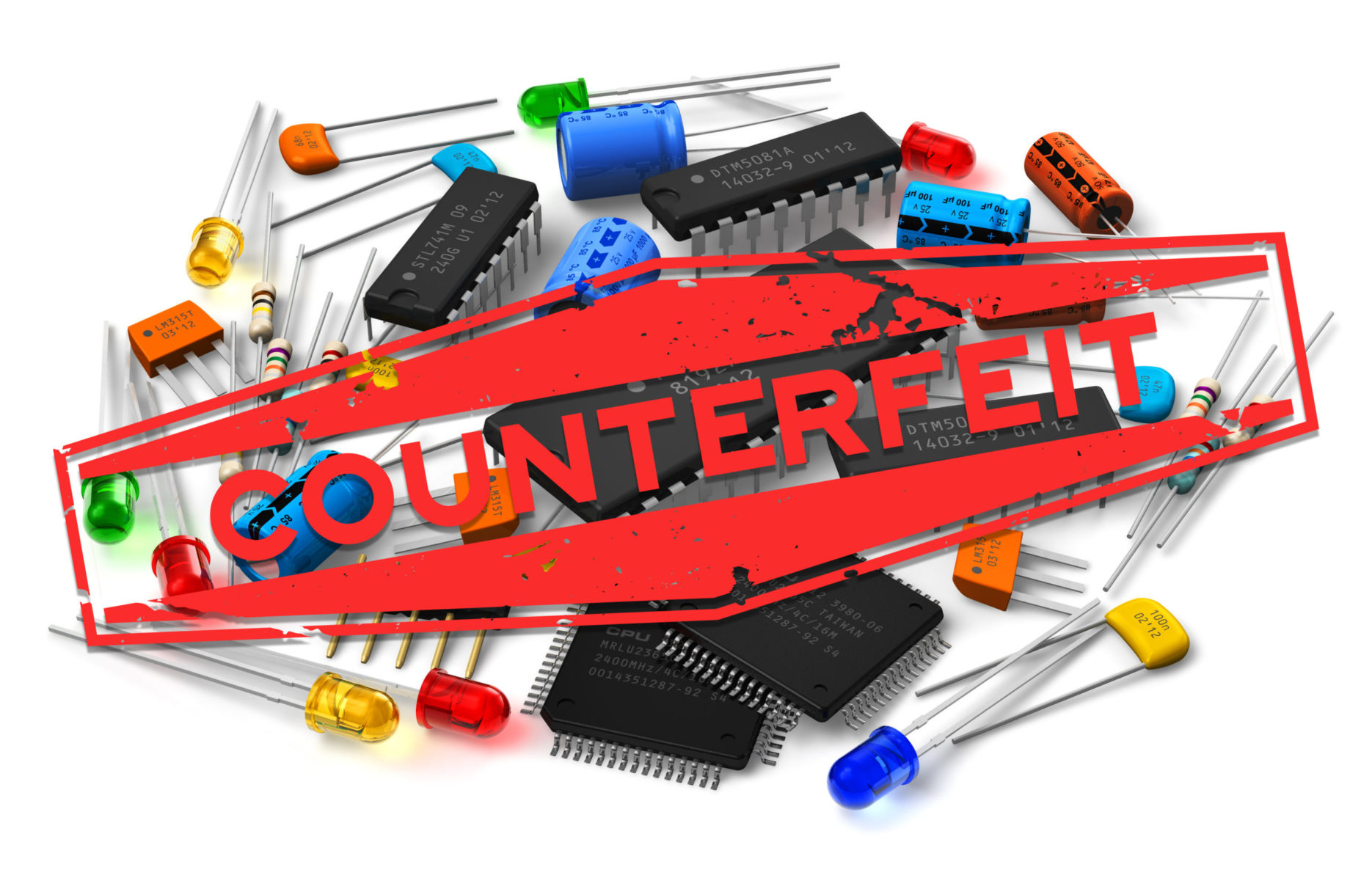 More counterfeits in your supply chain?
You do best to assume so, and that requires constant vigilance. Here are some tips.
The global counterfeiting problem is a multi-headed monster that continues to grow.
We heard about counterfeit PPE products that seemed to be everywhere during the pandemic, putting the lives of health care workers in danger. Demand was so high for these products that counterfeiters came out in full force to take advantage of demand volumes and high profits. Meanwhile, counterfeits of industrial and consumer products never slowed. Counterfeiters targeted industrial products, electronics, aerospace, metals, and other industries because shortages and disruptions in deliveries created opportunities.
Awareness of counterfeit parts and products has also increased in industrial procurement departments and all along the supply chain, yet counterfeiters are not deterred. Counterfeiters have changed tactics and their pricing to continue to fool consumers and industrial buyers.
I recently spoke with Keri Kammel, the Director of the Anti-counterfeiting and Product Protection Center at Michigan State University (See the SCMR Frictionless Podcast). The A-CAPP Center's research indicates that global counterfeiting is increasing at an alarming rate around the world. In the past, the majority of counterfeits came from China, but with many companies moving out of China now, the counterfeiters are moving, too. There is a significant rise in counterfeits in countries including Vietnam, Thailand, Turkey, India, and Pakistan.
Counterfeiters also operate in the U.S. Some of these counterfeiters operate in grey markets where goods are sold as legitimate products with legitimate labels.
Every time I get on an airplane, I wonder if all the electronic parts and the avionics are legitimate or counterfeit…here's hoping they are legit. This week, a company operating in New Jersey and Florida was caught selling $1 billion in fake Cisco electronics via 15 Amazon storefronts and 10 eBay stores. Counterfeits are also a huge problem in cosmetics and pharmaceuticals and may be dangerous to your health.