The Women's March Through the Lens of a Supply Chain Professional
Connecting supply chain partners via on-line websites and exchange platforms is pretty common these days, too.
I see everything through the lens of supply chains.  I can't help it. After working in the industry for nearly 30 years, I see supply chains analogies in everything I do.  Attending the Women's March on Washington last week was no exception.
The March
I participated in the Women's March on Washington last Saturday, January 21, 2017.  I met my daughter and granddaughter from West Virginia and my grandniece from New Jersey, in Baltimore, the night before the march.  This was an experience of a lifetime for all of us.
It used to be that demonstrations were spread by word of mouth.  Take the Chinese students demonstration in Tiananmen Square in 1989, for example.  A friend of mine was studying at Beijing University at the time. He heard from a friend who heard from a friend that students were gathering in the Square.  There was no internet, cell phones or newspapers to encourage people to go.  It was just people telling people. This is the way it was in the 60s and 70s, too.  Just people telling people.
This time, word spread over the internet, on Facebook, Instagram, Snapchat and text messaging. The Women's March had a web site established to sign up so they could get a head count and capture participants' information for future communications and donations.
Of course connecting supply chain partners via on-line websites and exchange platforms is pretty common these days, too.  It's a fast and efficient way to communicate with all partners about business needs and changes in supply and policy. No more word of mouth about arriving vessels, no more news reports about weather or natural disasters. We know instantly and can flex supply chains to react.
The March
On the morning of the march, we went to the BWI train station for the first MARC train to DC at 7am. I had purchased tickets the night before and thank goodness, because when we arrived at the train station, a little before 6am, there were already several hundred people waiting to buy tickets.  We waited on the crowded platform, chatting with other groups from Florida, Texas, Kentucky and California.
At 7am, the train came, but plowed right through the station without stopping. An announcer said that although there were only two stations before us, and there were five extra passenger cars on the train, that the train was already full and therefore, did not stop at the station.  He said that based on estimates, we would probably not be able to get a train before noon.  Disappointed, but not discouraged, we took an Uber into Washington instead, arriving in the city about 9am.
Supply Chain
In our daily supply chain work, all kinds of unplanned events pop up.  As much as we plan and anticipate, we must always be ready for alternative ways to achieve getting our supplies and products to the right place at the right time. This takes planning and flexibility to respond at a moments notice.
The March
The Women's March and Rally were supposed to start at 10am.  It was quite obvious by 9am, that there were going to be way more people than had been anticipated. The official count was 500,000+ and several unofficial counts said 1.2 million.  I'm going with a million – it certainly felt that way. There were people in pink hats everywhere, in every direction, on every street and in every driveway. People were sitting on ledges and leaning against buildings.  We tried to move toward a jumbotron or the main platform but could not get anywhere close.  We were shoulder to shoulder with no room to move in any direction.
Supply Chain
Congestion in supply chains can disrupt even the most well-planned flow of materials.  Disruption from natural disasters, changes in the business environment, or other unanticipated events can result in congestion and slow-down in the flow as well as short supply. While it is difficult to prepare for times like these, supply chain professionals should always have alternatives ready.
The March
At 10am the rally started, including speeches and performances from America Ferrara, Katie Perry, Madonna, Gloria Steinem, Amy Schumer, Alicia Keys, Michael Moore, Ashley Judd, Patricia Arquette, Gloria Allred, Angela Davis, Kamala Harris, Scarlett Johansson and others.  We could hear, but could not see the speakers and performers.
After about two hours of speeches, the organizers announced that there were just too many people to march together and recommended the people in our area march forward down Independence Avenue, which we did.  We were encouraged to leave our signs at the Trump Hotel or in front of the White House.  It had been many hours since we left the hotel in the early morning, so we also waited in long lines for port-a-potties.  We brought granola bars, nuts and water with us, thank goodness, because there was no way to get anywhere near to any restaurants.
Supply Chain
Unexpected events and delays require alternative responses. Best practice companies plan for and practice responses to emergencies. Learning how to be flexible is key in developing supply chain careers.
The March
We marched a couple of miles down Independence Ave. and toward the Capitol and chanted slogans with thousands of others.  My favorite chant was "Show us what democracy looks like," and the reply: "THIS IS WHAT DEMOCRACY LOOKS LIKE."
At about 4 pm, we headed to the Metro to try to at least get away from the city.  Again, it was jammed and after a few trains passed through the station, we managed to squeeze into a Bethesda train. This reminded me of trains in Japan, where you get pushed together by train officials until they can close the doors. We were all smashed together.
Officials who had organized the marches later reported 673 marches had taken place worldwide, with marches occurring on all seven continents, including Antarctica.  In Washington D.C. alone, the protests were reported to be the largest political demonstrations since the anti–Vietnam War protests in the 60's and 70's, with both protests drawing similar numbers.
The Women's March crowds were peaceful, and no arrests were made in Washington, D.C. I heard on the news on Saturday night that officials also said this was one of the cleanest events ever.  Apparently women tend to clean up after themselves.
This was the kind of event you remember you entire life. I am so glad I could go with my family, especially my 12-year-old granddaughter. There were many lessons to learn about our democracy and about supply chains.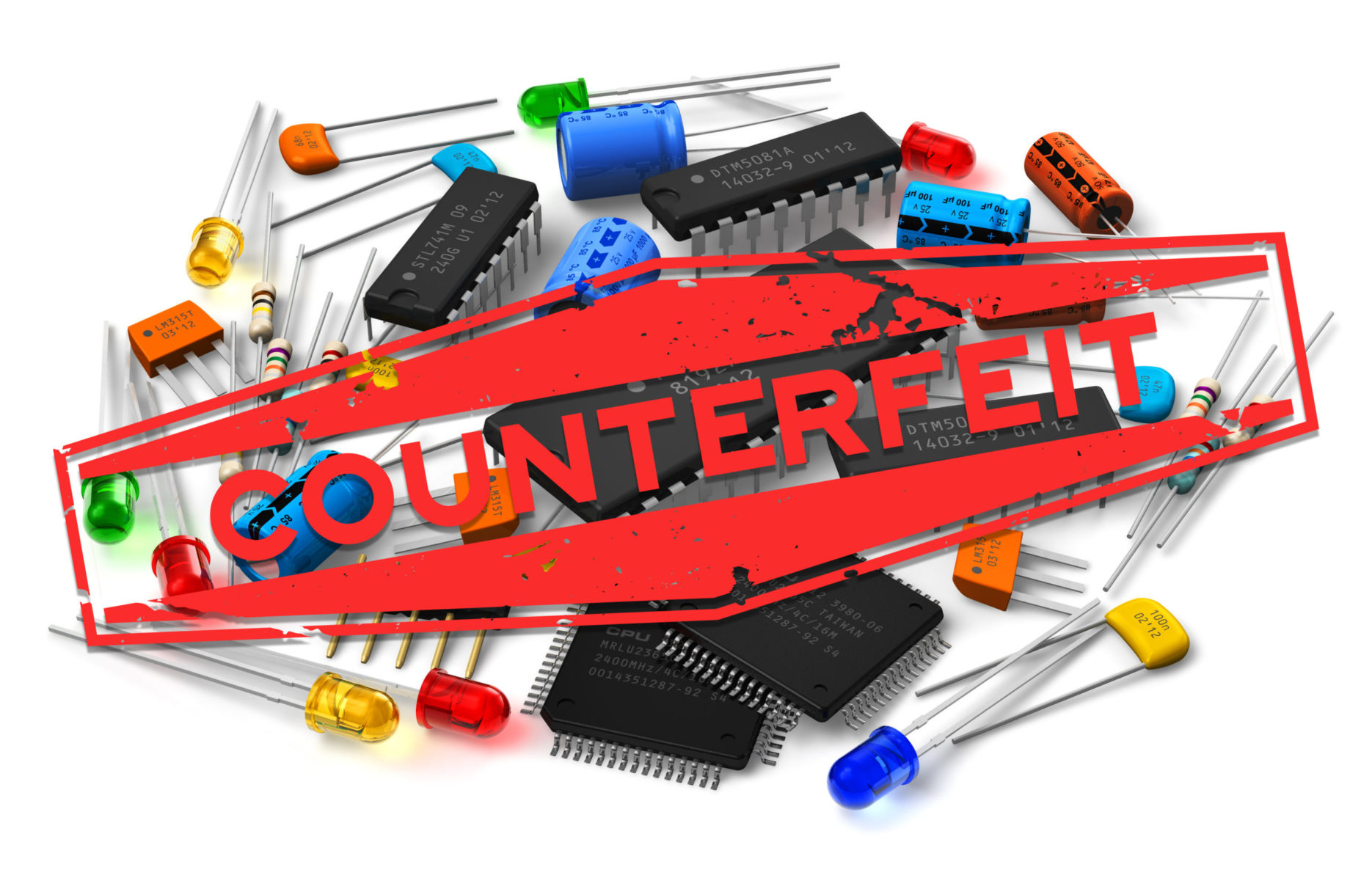 There is a growing body of knowledge that suggests without a full 7-8 hours of…
We are all interested in the new industrial revolution. I spent the past week at…